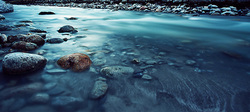 Counseling can help you!

Counseling provides a greater personal understanding. A counselor can provide the skills and insights to deal with your difficulties. When practiced these skills help you heal. This healing can lead you to a happier, healthier and peaceful life. This healing is restorative and will help you grow.

Counseling provides you with the tools to change negative and destructive patterns that inhibit your relationships and success in a variety of areas of your life. These tools can help you achieve positive outcomes now and in the future. A counselor can help you rediscover your authentic self; that person who makes you most comfortable in your own skin. Learn your core beliefs and help them to guide your toward success and peace and fulfillment. Counseling can help you.
---